Want More Bum's On Seats?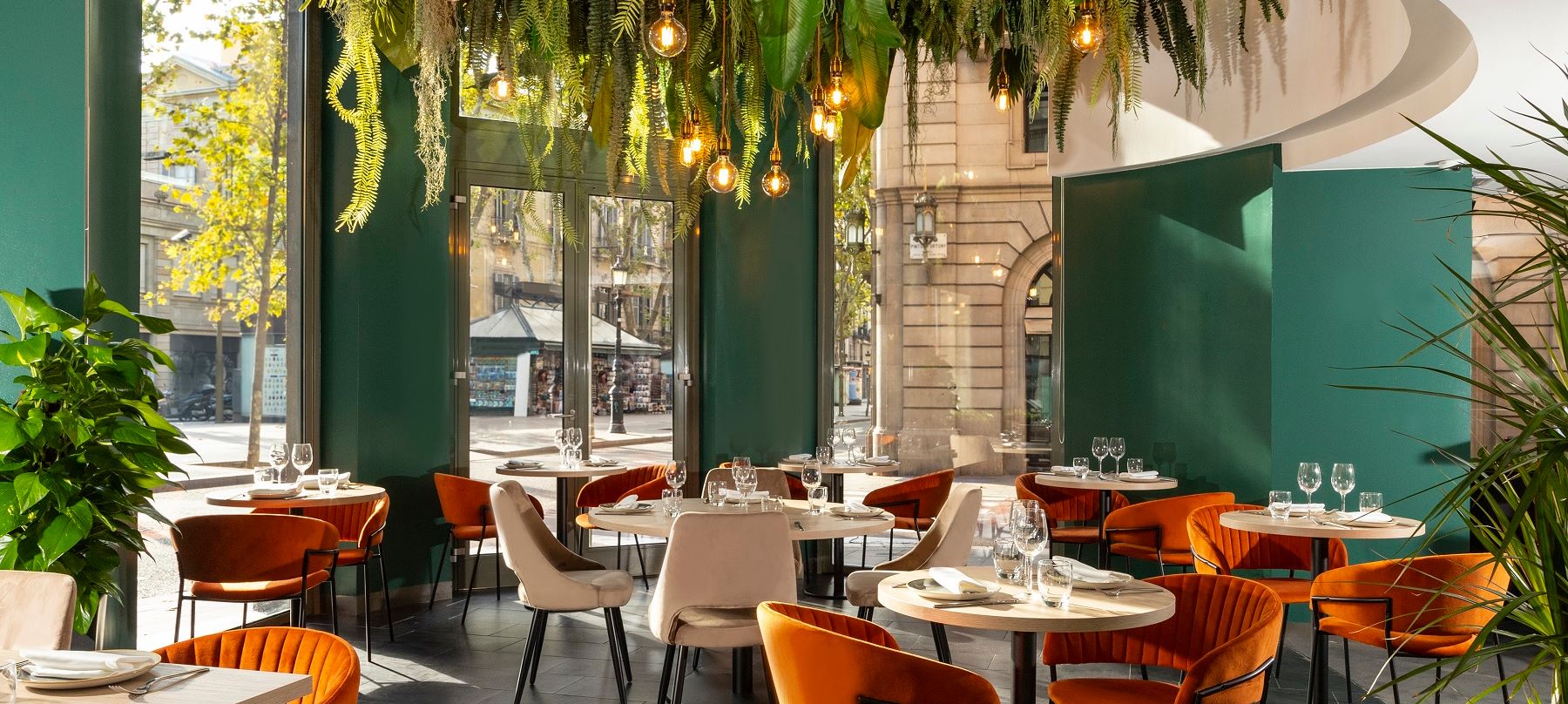 Street View Marketing
We Can Help!
Our all-in-one solution help businesses promote their venues and provides a 3D preview of what customers can expect. 
Watch this short video to learn how we can enhance your business and drive customers to your door with  3D Tour technology coupled with the power of Google Maps. 
the benifits
Increase bookings by as much as 14%.
From bars, restaurants and hotels to event spaces and retail, you can elevate the promotion of your business with 3D tours that increase bookings, drive higher occupancy rates, and increase engagement rates. 
By using Google Maps 3D tour,  new customers know what they are seeing online is actually how a space will look in real-life. By providing the most realistic representation possible, guests feel more confident and more likely to book.
Cutting Edge
Multiple Marketing Assets.
Bright Photos through Matterport 3D technology can capture the unique ambience of your establishment and create an interactive "Digital Twin" to put your business on the map with Google Search and Google Maps. 
You can also add your virtual tour to your website and download other digital assets acquired during the 3D capture to use freely with your other online marketing.

Don't Delay Boost Your Business Today!