Increase Your Sales
With Virtual Tours...
the benifits
Buyers Want 3D Tours
An immersive 3D experience is what buyers and sellers want - and it pays off. Properties sell 20 percent faster and close up to nine percent higher price with a 3D tour
The benefits are endless: 
90% Of buyers would be more compelled by a listing with a 3D tour
82% Would switch to an agent offering 3D tours
71% Would purchase a home unseen
2023 Prices
3D Matterport Prices
We create the best virtual tours in the world with the latest Matterport Pro II cameras. Tours include 3 months of FREE hosting with Bright.Photos.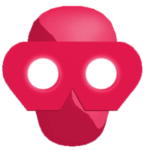 Virtual Agent Compatible -  Learn more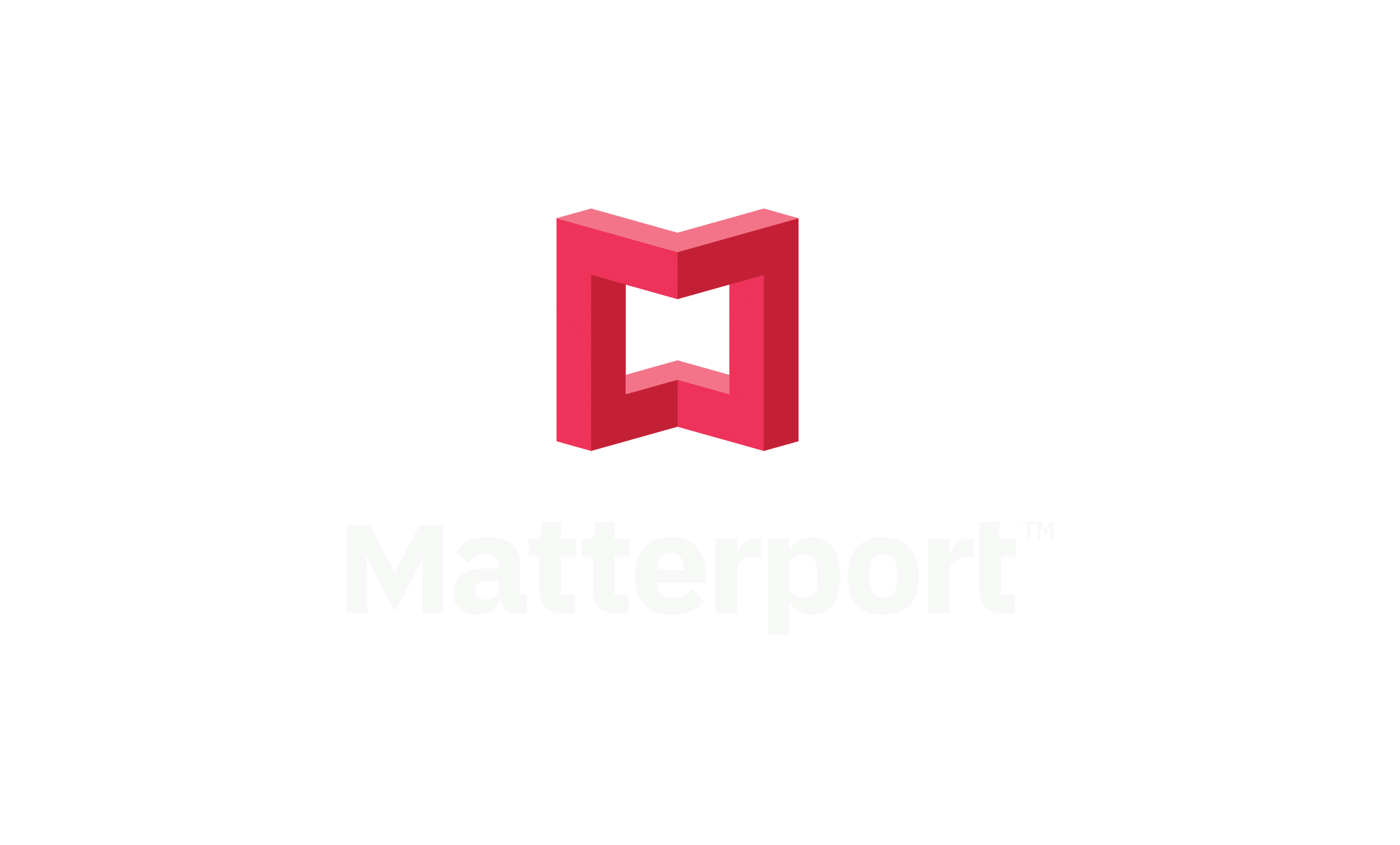 3D Virtual Tour

Up to 250 Sq.m


Perks:
Matterport Pro2 Camera
Dollhouse view
3 Months FREE hosting
*Google Street view
24-48h turnaround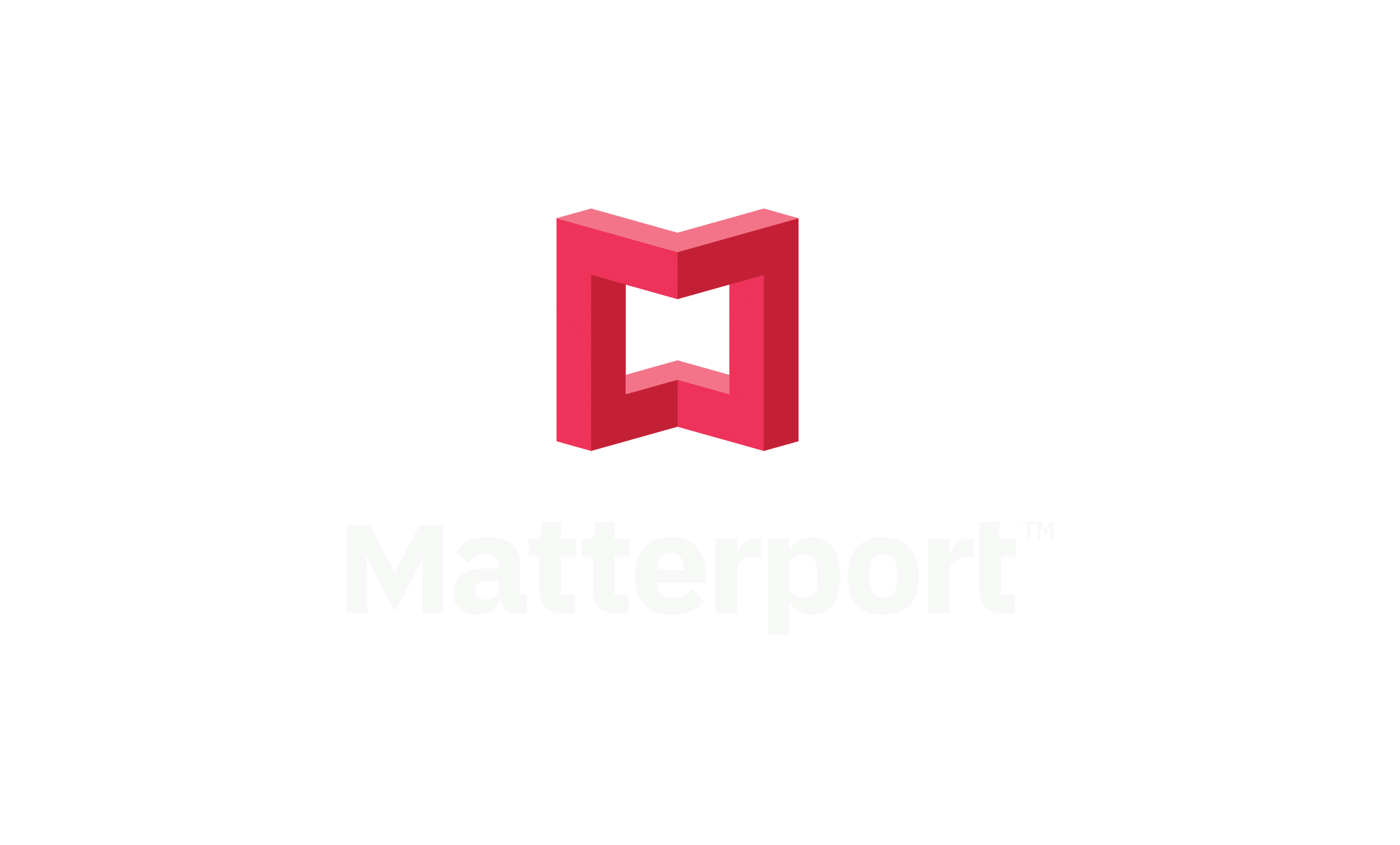 3D Virtual Tour

250-550 Sq.m


Perks:
Matterport Pro2 Camera
Dollhouse view
3 Months FREE hosting
*Google Street view
24-48h turnaround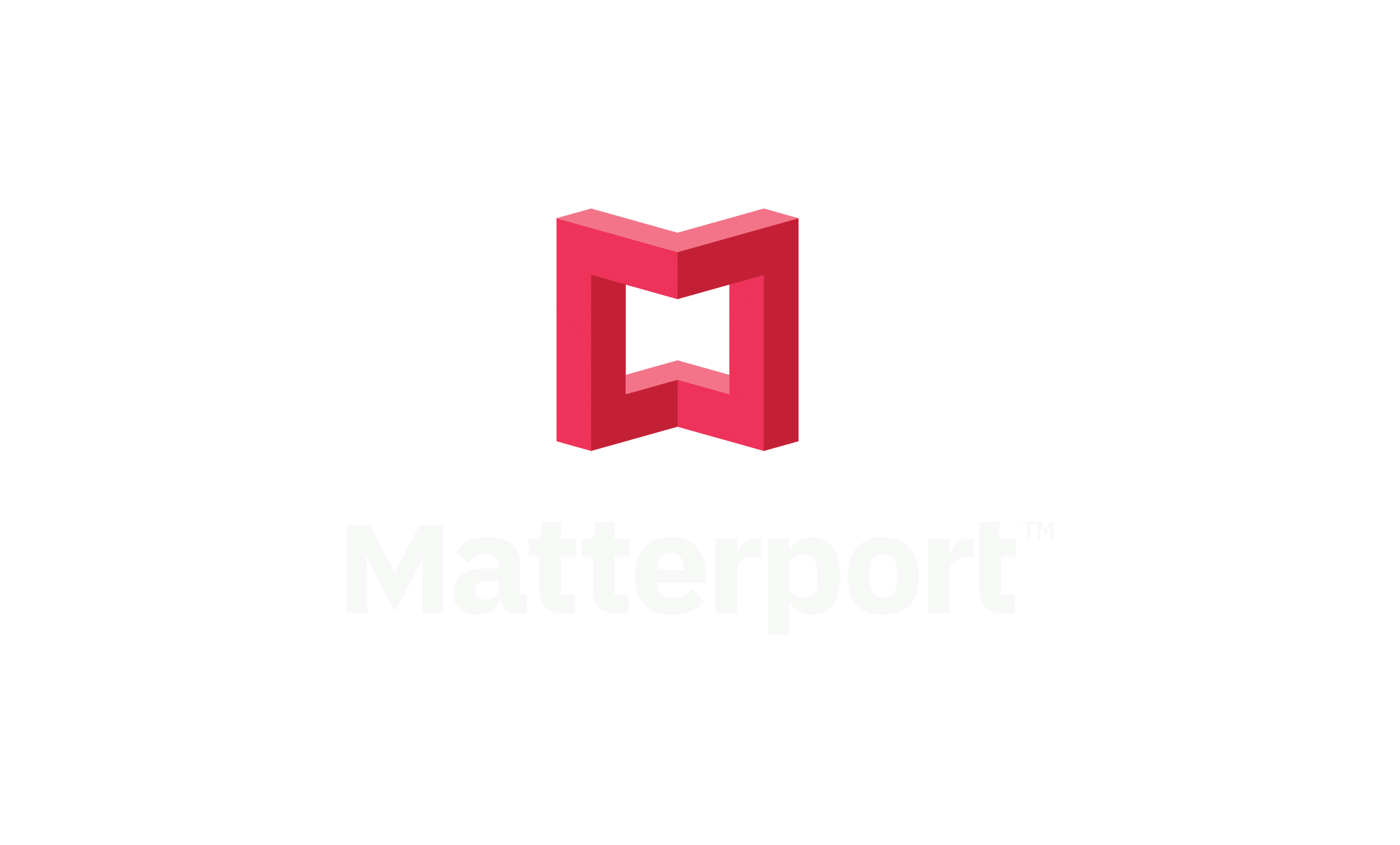 3D Virtual Tour

550-850 Sq.m


Perks:
Matterport Pro2 Camera
Dollhouse view
3 Months FREE hosting
*Google Street view
24-48h turnaround