Cinematic, Photos & FPV
• Highly skilled pilots
• Professional in-house editing
• Fast media delivery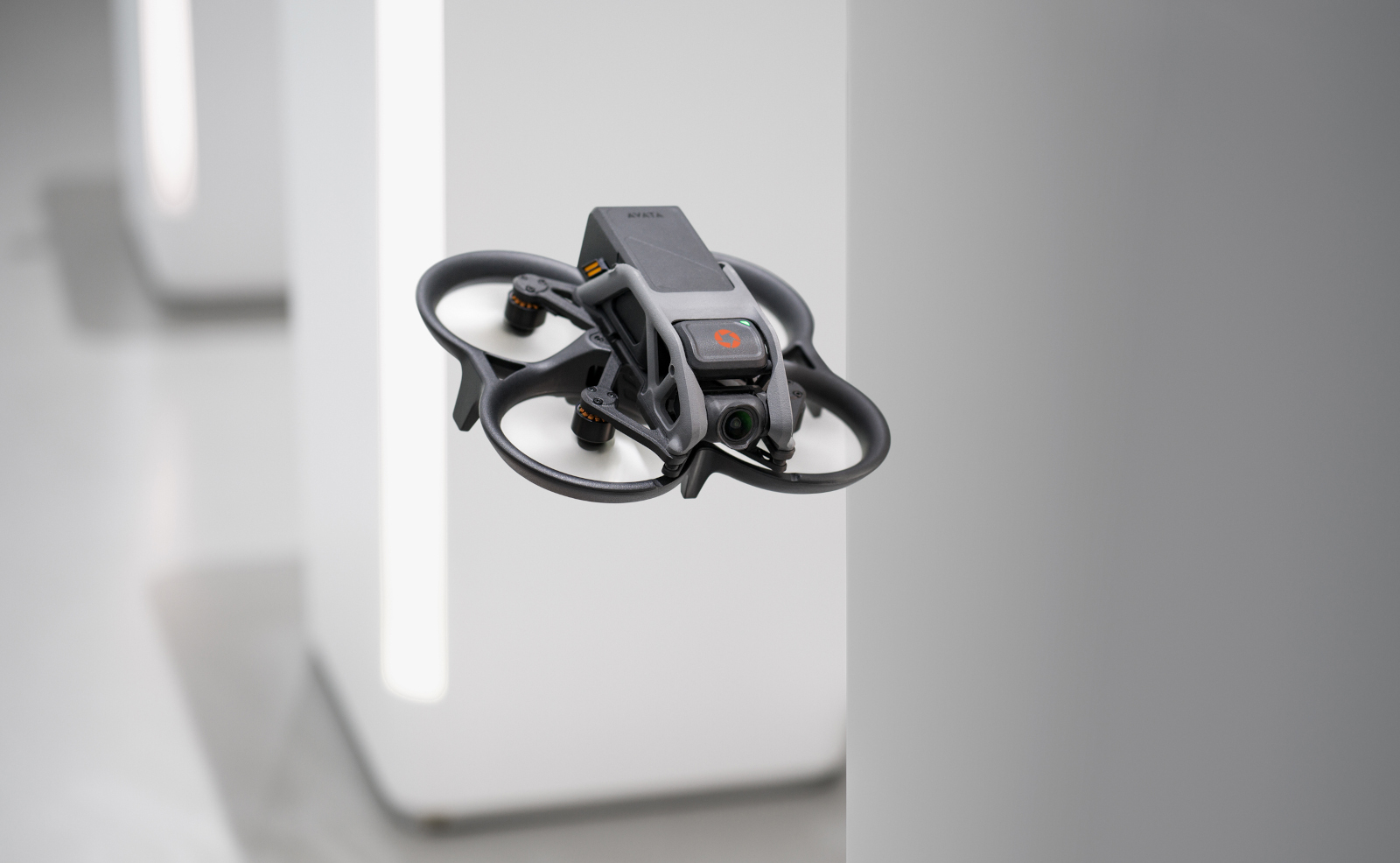 - NEW -
Flythrough
FPV Drones
FPV is the next step in the history of the drone and is making a mark in real estate by opening up a whole new world of exciting property marketing.
Our property flythroughs videos are the newest, most engaging way to capture your audience and create next-level content.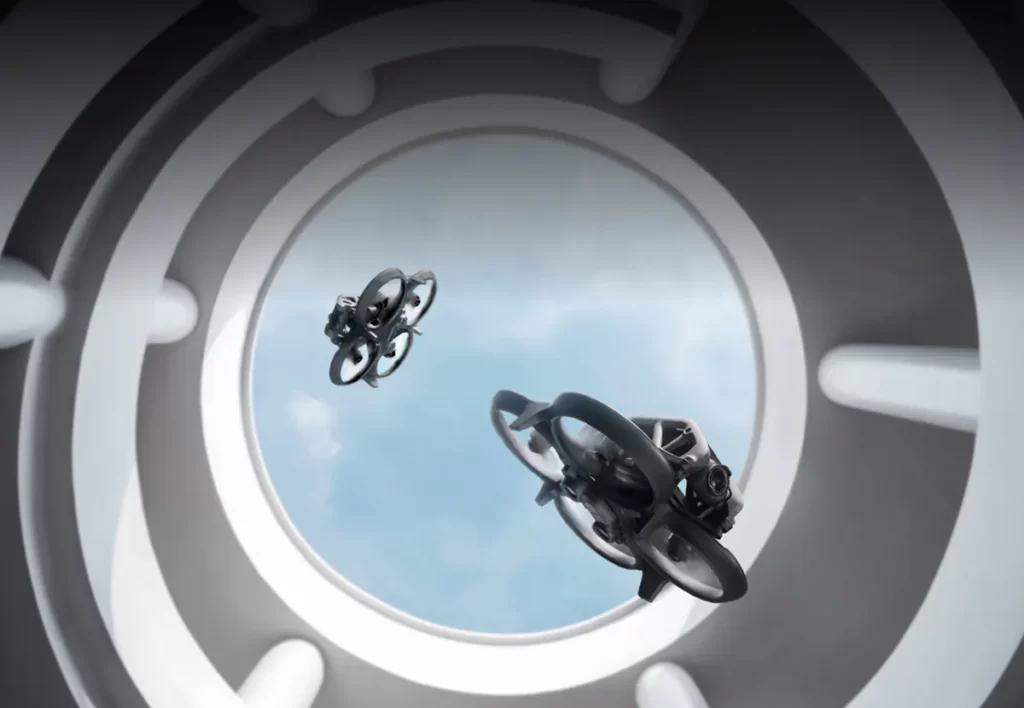 Arial Photography
Our aerial systems are the ideal tool for capturing the story of your location. Arial photography is a great way to show proximity to the ocean, showcase land and surrounding views.
*Where permissible, we include FREE arial shots with most of our photography packages. See Prices