Stylish
Real Estate Videos
Our video walkthrough are the best way to show off every little detail and nuance of your listing. Our team boasts skilled professional presenters, ready to engage your audience, and we're adept at crafting compelling video scripts that impeccably showcase your listings.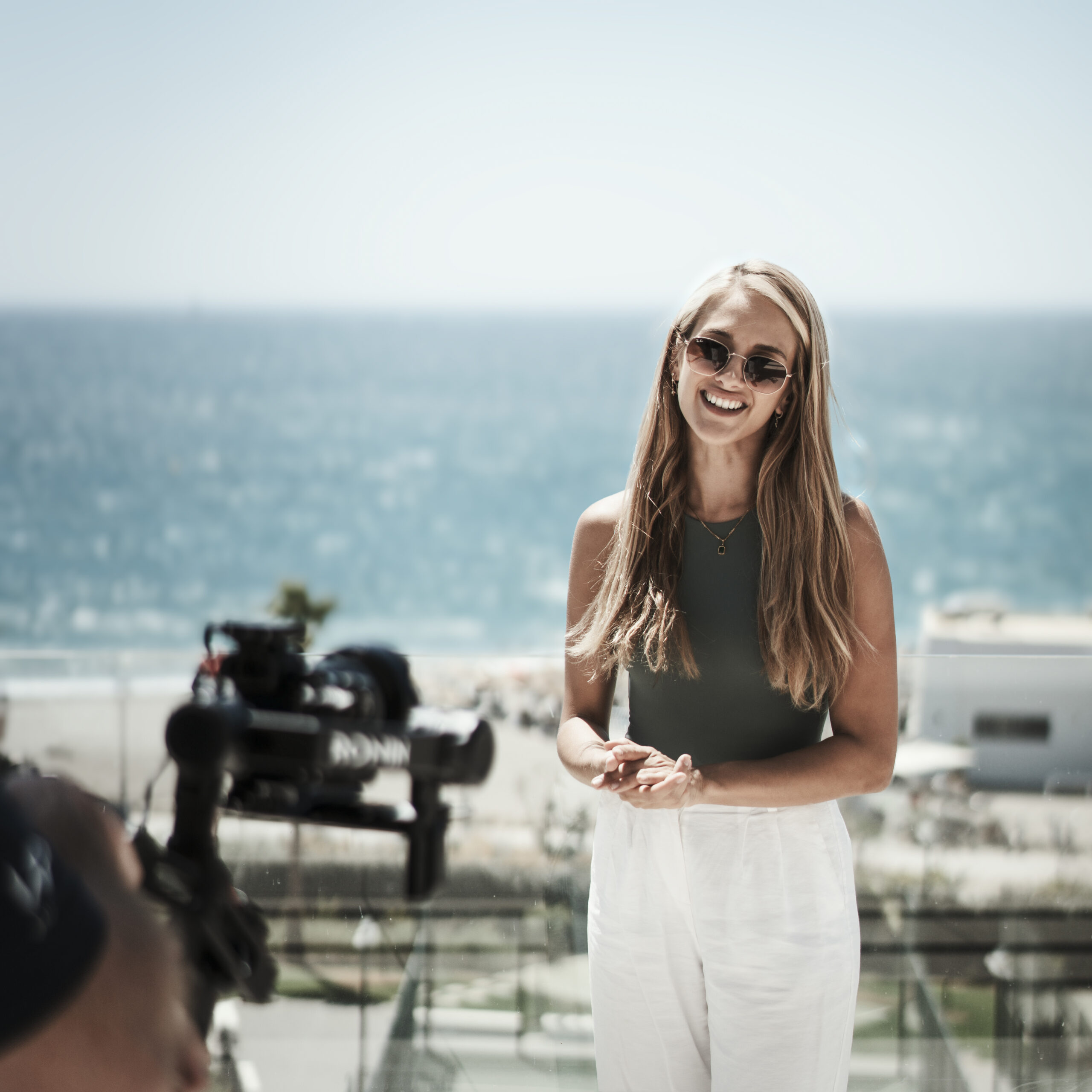 NEW FOR 2023
NEW
Short Form
Video Content
Create an entire month of content all at once. We specialise in vertical short form content such as TikToks and Reels. We help you script each video, shoot them, edit them, add captions and send you the final videos to post.
Prices to Suit Your Budget.
Please contact us to discuss your requirements.