Our Guarantee
• Medium Format Camera
• Professional Re-touching
• Media delivery within 24-48 Hrs
Headshots
Corporate headshots build trust among clients.
Headshots of your employees taken by an experienced, professional photographer show that your company is committed to your brand and the job at hand. If you look professional, potential clients and even future employees will be more likely to engage with your business and trust your expertise from the first meeting.
Session Information
Our corporate sessions are designed for teams that need a consistent look and feel for their brand. We have developed a mobile studios which can be quickly setup at a location of your choice.
During the session, you will collaborate with Alex to assess whether each image is suitable for your personal brand. This process helps us to focus only on the highest quality shots, and any images that do not meet our standards will be discarded.
At the end of the session, you may choose which images you wish to purchase from the final selection. Our prices include professional in-house retouching and unlimited licensing of the images for both personal and commercial use.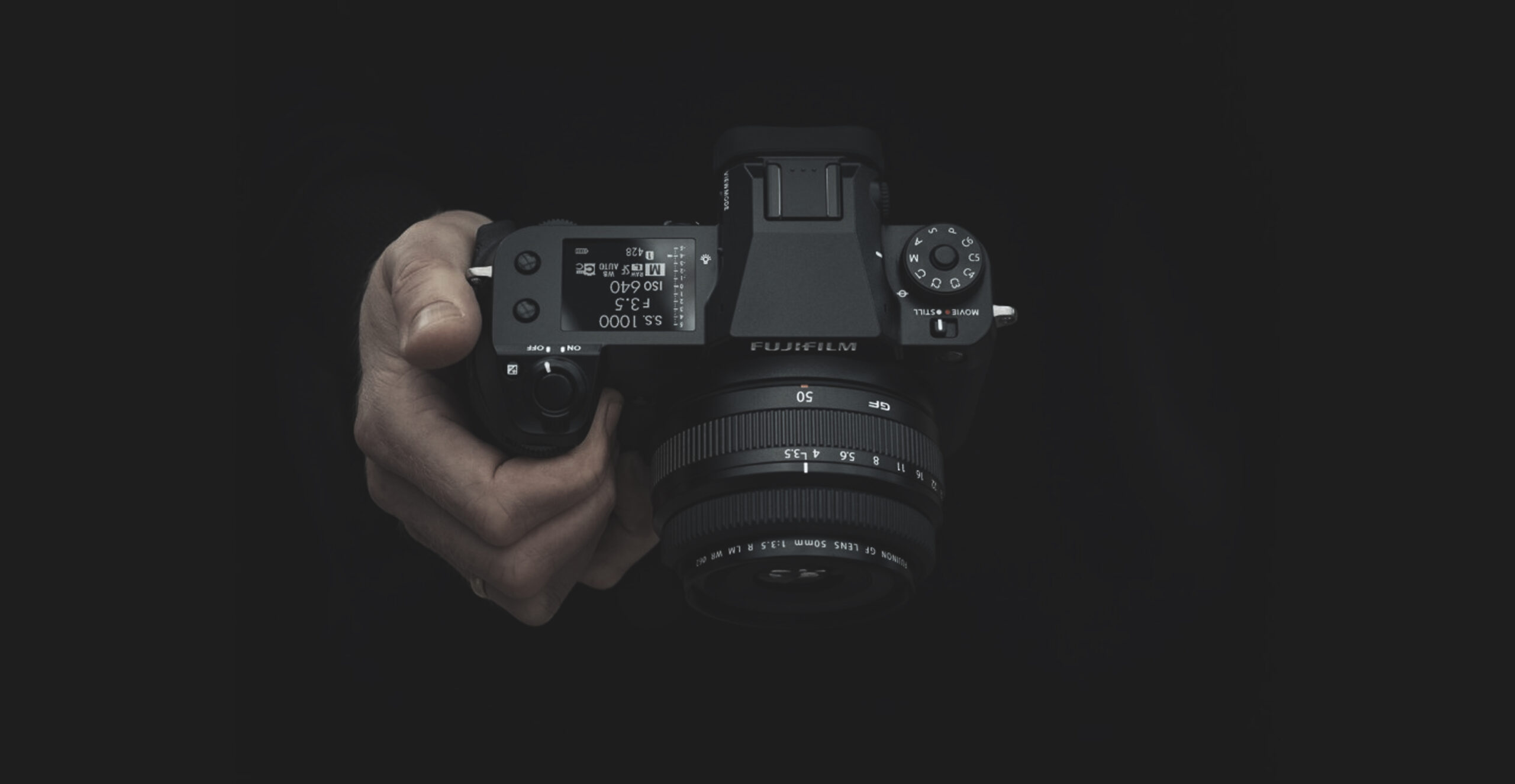 Individual Headshot



Includes:
Medium Format Camera
Choice of background
Selection of images
1 image digitally retouched
Unlimited licensing
48h turnaround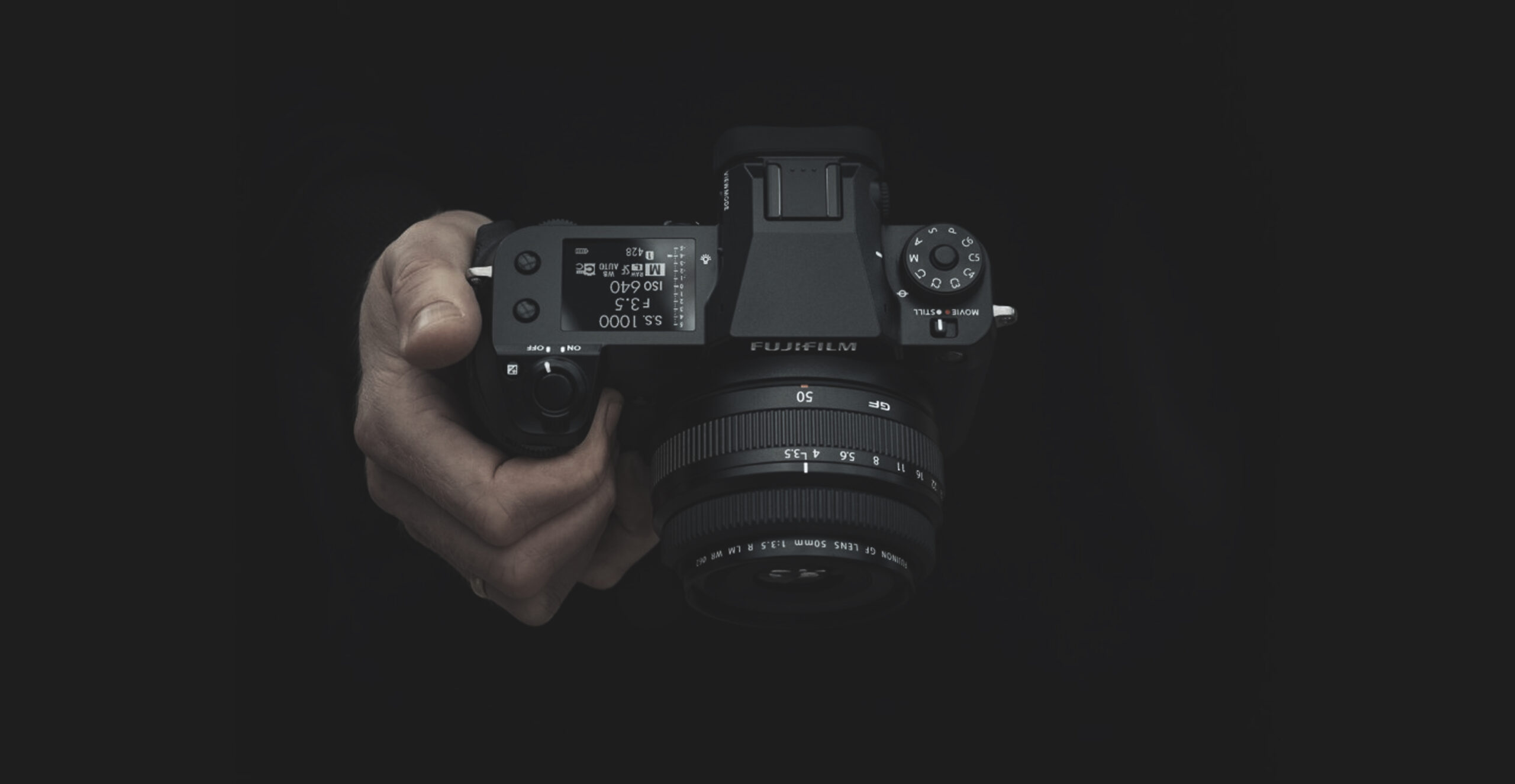 Group Photo



Includes:
Medium Format Camera
Choice of background
Selection of images
1 image digitally retouched
Unlimited licensing
48h turnaround